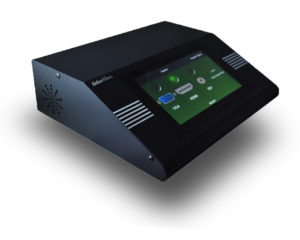 NEW!  DAC75-T
For those of you who have experience with the DataVideo DAC-70, you are going to LOVE this new product.  We have eliminated the need to navigate those pesky DIP switches and built an easy to use touch screen interface.
It accesses all of the embedded features of the DAC-70, not just those you can get from the DIP Switches.
Click to learn more.
For more information about data video products, or something that might not be on our site, please contact us at info@synchvue.com